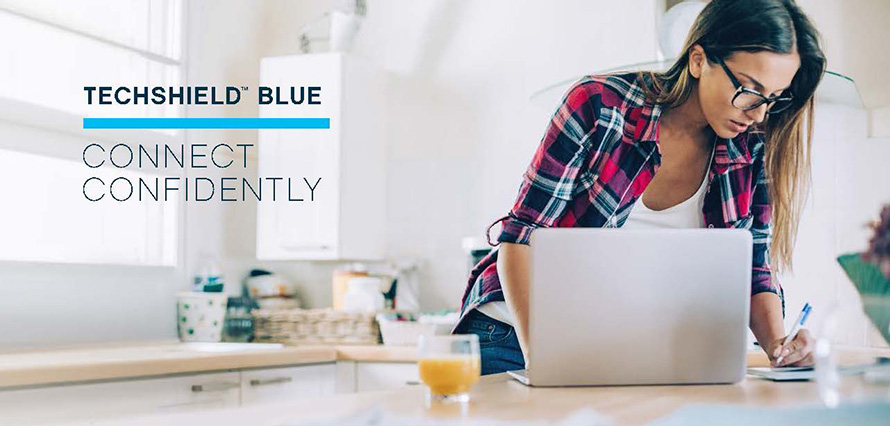 STAY CONNECTED
Sign up below to receive occasional e-mail updates on blue light developments, product updates, and CE opportunities. We'll only e-mail you if we have something important to say, and we never share your personal information.


---

800.615.1883 VSP | 3333 Quality Drive | Rancho Cordova, CA 95670

©2016 Vision Service Plan. All rights reserved.
TechShield is a registered trademark of Plexus Optix, Inc. All other brands are trademarks or registered trademarks of their respective owners.